DEBATIN's voluntary sustainability report
For the first time, we've decided to publish a detailed report. Sustainability has been high on DEBATIN's agenda for many years now, because we want to protect our planet on behalf of future generations.
In 2017, Anton Debatin GmbH began to focus on carbon-neutral production. But we don't confine our efforts to meeting the mere letter of the laws and standards. Today we'd like to share a few glimpses behind the scenes and show you what our commitment looks like in concrete terms.
We've come a long way, and we're proud of it. Our progress to date is what motivates us as we face the long road ahead. We'd like to share, openly and voluntarily, how we actively adjust our business practices to make them both sustainable and successful. We'll also be sharing key data from the DNK (German sustainability code).
In some places, we provide links to more detailed information we published in the past. If you're new to the whole subject, you may well find these helpful. They're also perfect for people who like to read all the "fine print". So please do click on the links… but don't forget to come back to this page!
In order not to overwhelm you with information, we've decided to publish our story little by little, so we'll be sharing a new chapter every week.
We cordially invite you to engage with our report, and we also look forward to receiving your feedback!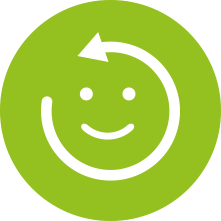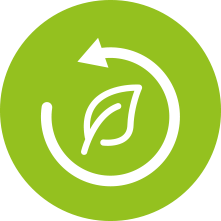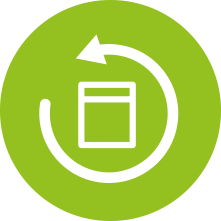 Are you curious about the next developments?

Would you like to be automatically notified when DEBATIN reports on sustainable developments and other interesting topics?
Sign up here: