Welcome to a global leader in the production
of packaging materials, mailing bags and packaging
Perfect packaging is when you can rest assured that everything arrives just the way you sent it.
You can rely unreservedly on our packaging – from tamper-evident security bags for cash, valuables, medical samples and reference samples, etc., to self-adhesive bags for (your) packing slips, to numerous other packaging products. Make sure you're on the safe side – with DEBATIN!
You can order all products from our ranges of packaging material and mailing bags from stock, or made to order and printed with your own design. Our products are used around the globe. DEBATIN has been certified according to ISO 9001 standards since 1996.
Our range of packaging materials and mailing bags includes: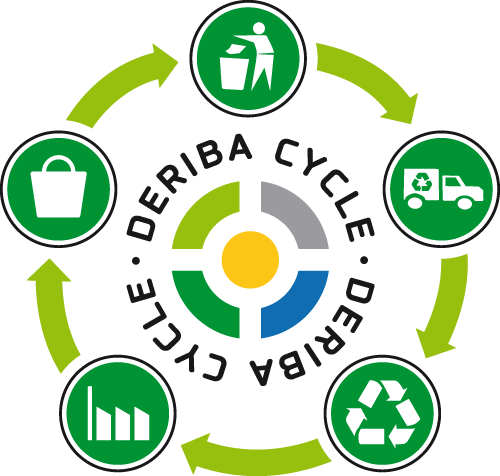 Together with partners from the DERIBA Group, we are working on a recycling loop for foils. Let's take a look at how this loop works and how the foils can be used multiple times.
By collaborating with partners from the DERIBA Group, we ensure a steady supply of high quality foils from recycled waste.
To make recycling easier, we refrain from using foil laminates and compound foils wherever it is possible. Instead, virtually all the foils we use for our products are almost exclusively recycled.
We use recycled foils and give them a "second life". These form the basis for new, innovative and sustainable products. After use, these products can join the recycling loop once again. This is an important step towards saving resources and protecting the environment.