Current vacancies at Anton Debatin GmbH
Anton Debatin GmbH specialises in innovative, tamper-evident packaging solutions for transport, shipping and logistics. Enjoying a long and rich tradition, this medium sized company is based in Bruchsal. With locations in France and the United Kingdom, as well as international franchise partners, the company today is a global leader in the industry. A strong customer focus, quality work, a team spirit and an innovative approach are what characterise us and help shape our global success.
Our DEBAVALUES appreciation, cooperation, reliability, goal orientation and multi-perspectivity characterize our daily interaction.
Unfortunately we do not currently have any vacancies.
However, you are most welcome to send us a detailed, unsolicited application (please see below for contact details and more information).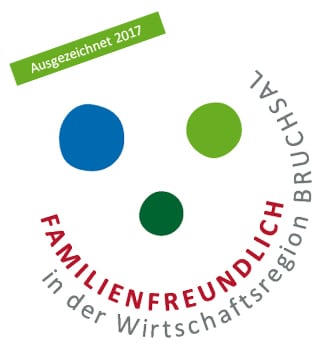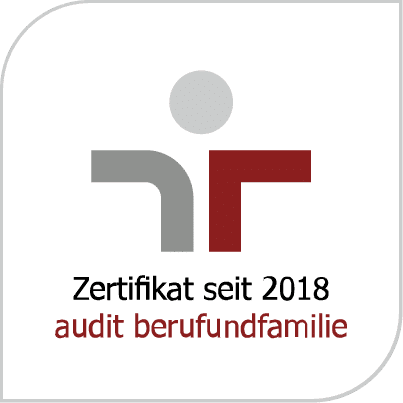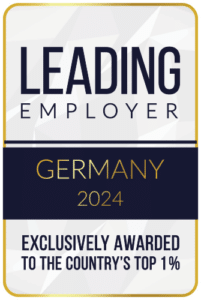 Unsolicited applications
We're passionate about innovative and individual packaging solutions. And the secret to our success is having committed employees and a strong team. That's why we're definitely interested in finding potential new colleagues for our team and the various business divisions. Scope for visions, an atmosphere of openness, flat hierarchies and trust are our hallmarks – and make each success and each new product development a success for the whole team.
We look forward to receiving your unsolicited application, e.g., in the following fields:
Area sales manager (m/f/x)
In-house sales team (m/f/x)
Order management (m/f/x)
Warehouse/shipping (m/f/x)
Materials management / procurement team (m/f/x)
If your chosen field of work is not listed above, you are most welcome to send us your unsolicited application for other posts.
Please send us your complete application, stating your desired field of work and preferred location, to our central HR department in Bruchsal.