It's not a new product; it's an old tradition. A new name that sounds unusual at first, yet sends a clear message. DEBAYOURS®. As an industry expert with a century of experience under its belt, DEBATIN has developed a solid reputation over the years for supplying its customers with the best possible packaging solutions for various transport and logistics processes.
 "DEBAYOURS® is about YOU. It's our way of saying that we're personally invested in helping our customers develop safe and sustainable solutions for their own special logistics processes. First and foremost, of course, this means supplying them with packaging products that are clever and functional. But it also means gaining a deeper understanding of our customers' individual processes and needs," says DEBATIN's CEO Thomas Rose, explaining the idea behind DEBAYOURS®. "The name is basically a reflection on the personal approach we take to customer processes," he adds.
Purpose: safe and sound from A to B – and the extra mile!
Talking of personal approaches – the packaging solutions DEBATIN develops really do go the extra mile. "Our packaging is secure, tamper-evident, discreet, hygienic, sustainable and practical – to make very sure our customers' goods arrive safe and sound every time," explains Thomas Rose. "Nowadays, every company needs to articulate a clear raison d'être, a defined purpose. Then they have to communicate it to the world. Here at DEBATIN, we focus on meeting two basic human needs: the need for safety, and the need for sustainability. All industries have to address these needs, but our specific job is to meet them in the transport and logistics solutions we deliver."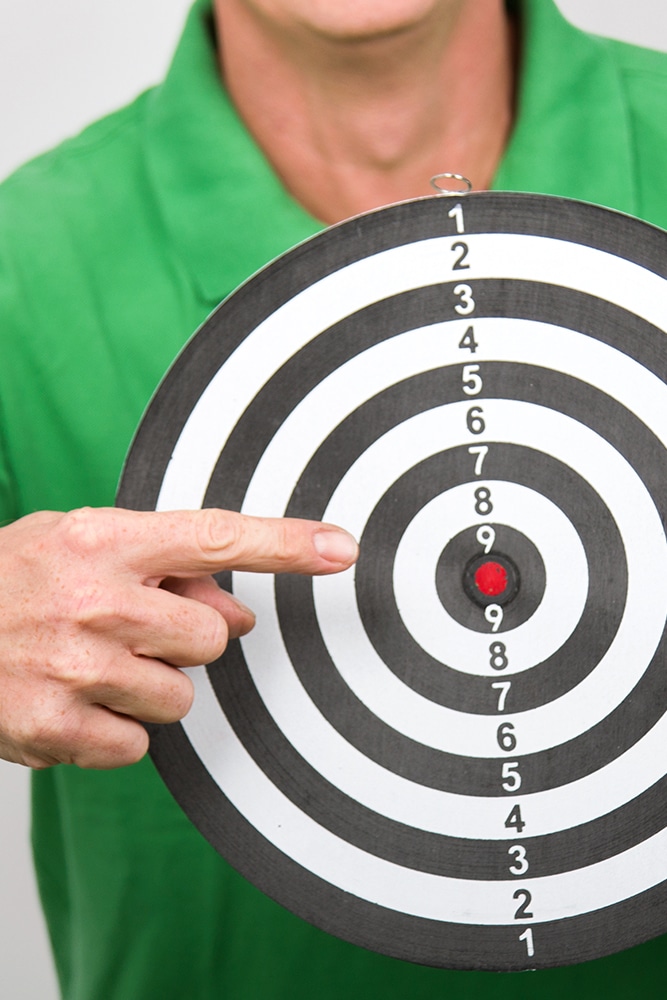 DEBATIN: constantly searching for new solutions
Throughout the hundred years of its corporate history, packaging specialist DEBATIN has consistently demonstrated that transformation is in its genes. "No company can survive long-term unless it knows how to adapt continually to the changing face of society and the changing needs of its customers. With our THINK TANK and our R&D department, we're constantly looking for new ideas as well as ways to improve, develop and grow. Essentially, DEBAYOURS® is an expression and example of this mindset," says Thomas Rose as the company prepares to celebrate its centenary year in 2023.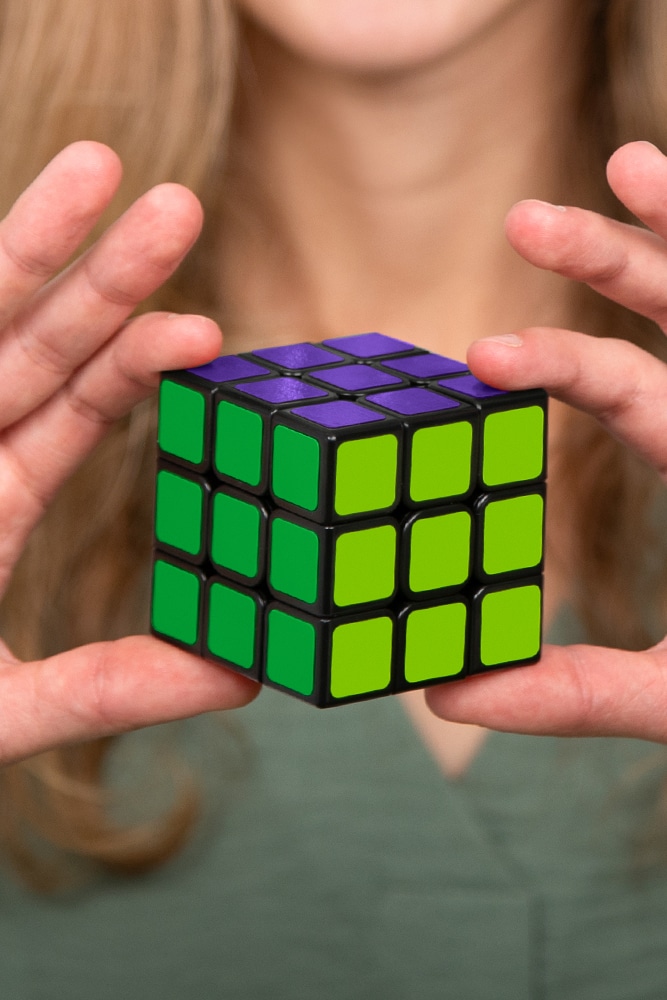 Reviewing the past is meaningful, but thinking ahead is equally important. For DEBATIN, this primarily means looking at what the future might hold for its customers. "Everyone here has their finger on the pulse of progress. We respond to trends and changing legal requirements and sense what our customers might need – before they even realise it themselves," explains Thomas Rose. A prime example is DEBATIN's introduction of DEBA-AIR® PCR bags, the launch of which coincided almost exactly with Amazon's ban on bubble-wrap filling for parcels. The outer film of DEBATIN's air-bubble bags is made of 80 % PCR material (post-consumer recycled), while the inside film is thinner than ever before at just 6 micrometres thick. It's just the sort of response one could expect from a true solution provider – and customers have responded enthusiastically. "The material is thinner and more environmentally friendly, but just as safe and secure," summarises Thomas Rose, who never tires of reminding us that safety and sustainability are not rivals – they stand and fall together.