DEBATAPE high plus
Premium sealing strip for the most exacting demands. Includes heat indicator.
Thanks to the all-round protection, any attempt at tampering is reliably displayed.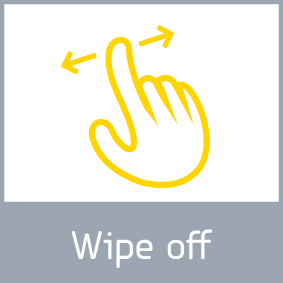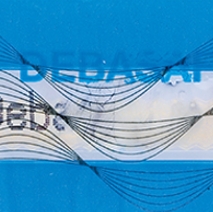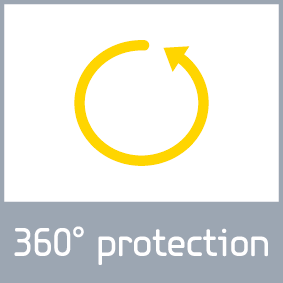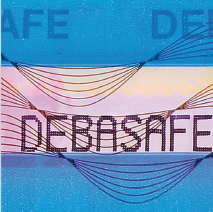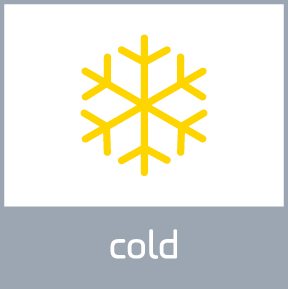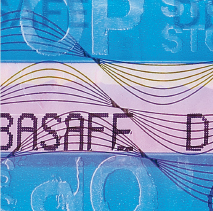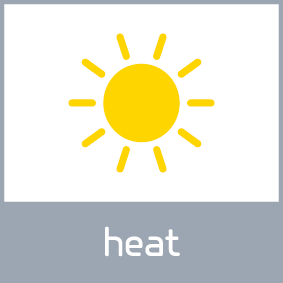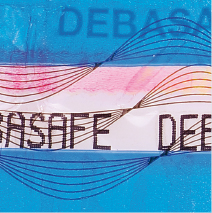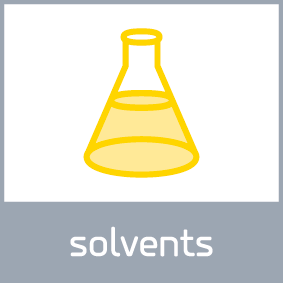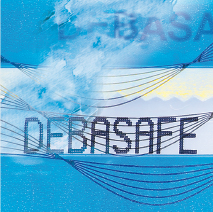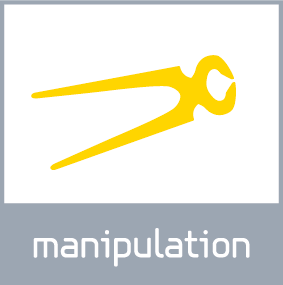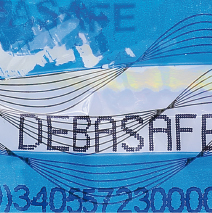 DEBATAPE plus
Sealing strip for exacting demands. With heat indicator.
Any attempt at tampering is displayed.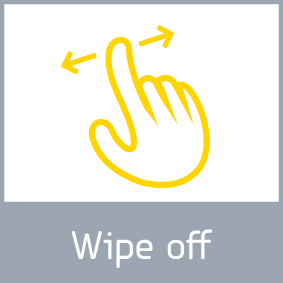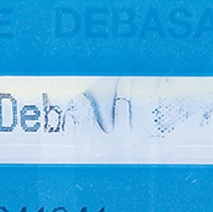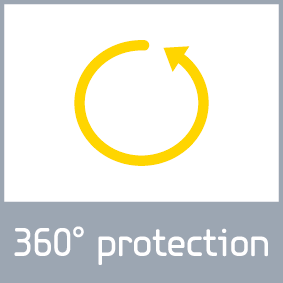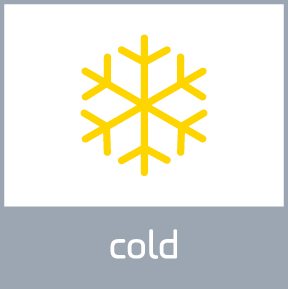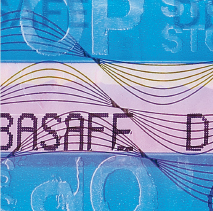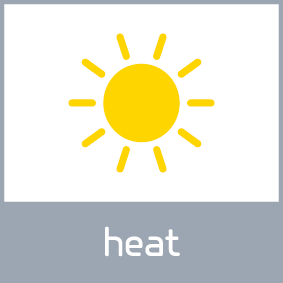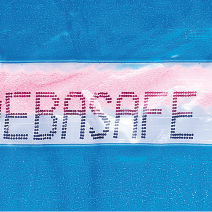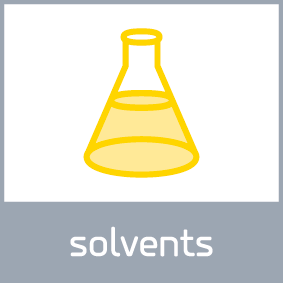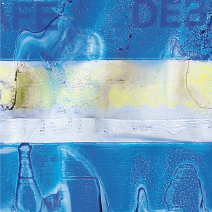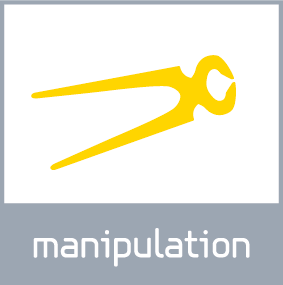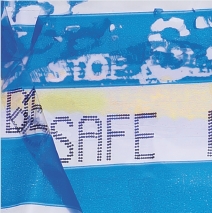 DEBATAPE
Sealing strip for the tamper-evident transport of money or documents.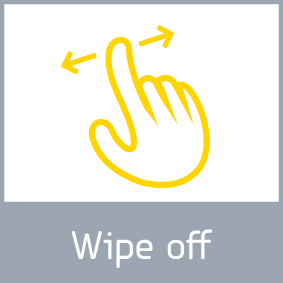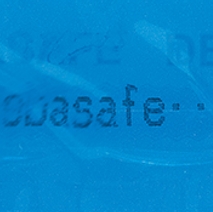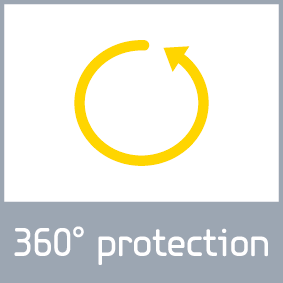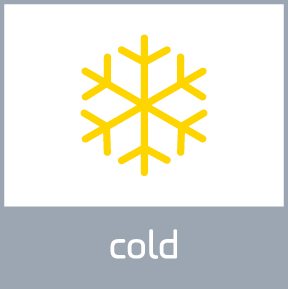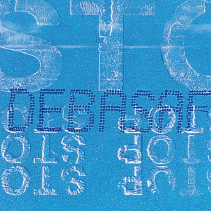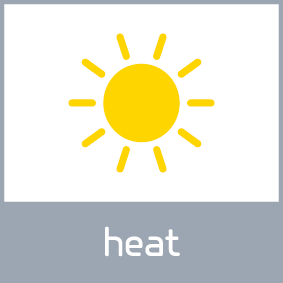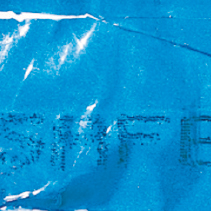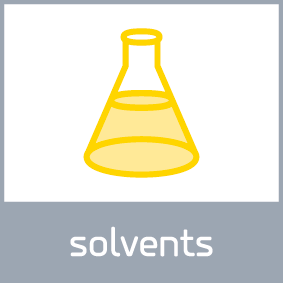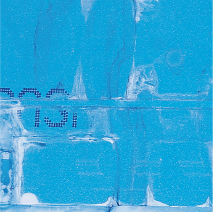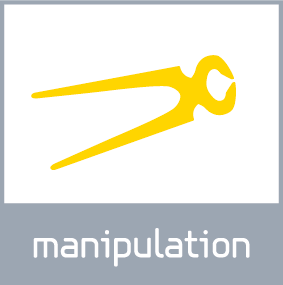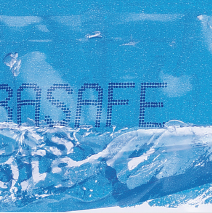 Permanent closure
Particularly suited to day and night safes, or for when only 2 persons are involved in handling.
Secure from mechanical tampering.