From A to B – and everything arrives safely!

Safe. Perfect. Packed. From A to Z.

DEBATIN welcomes you on your journey to safer, more secure solutions!
The intelligent and sustainable technological results we deliver are cultivated in our hothouse of creativity. More than 230 employees work at our sites in Germany and France, uniting expertise with ambition and channelling these qualities into product development, customer service and support, and reliable, high-quality production – Made in Germany & Made in France!
DEBATIN vision & mission
Our vision is to develop innovative products and solutions that are powerful enough to make the world safer and more sustainable for everyone.
That's why we're on a mission together to develop the best packaging solutions for all areas of life and do full justice to social, ecological and financial aspects.
We set new standards in the industry with our tamper-evident, carbon-neutral and customised packaging and transport solutions, and offer our customers premium quality solutions and products.
As a founding member of the DERIBA Group, which ranks amongst the top 15 European companies working in the field of flexible packaging, we're heavily involved in the development of environmentally friendly materials and products, and even offer customers the opportunity to recycle used film via the Group's very own recycling loop, the DERIBA CYCLE®. Sustainability has played a key role at DEBATIN for many years. On all levels – ecological, financial and social.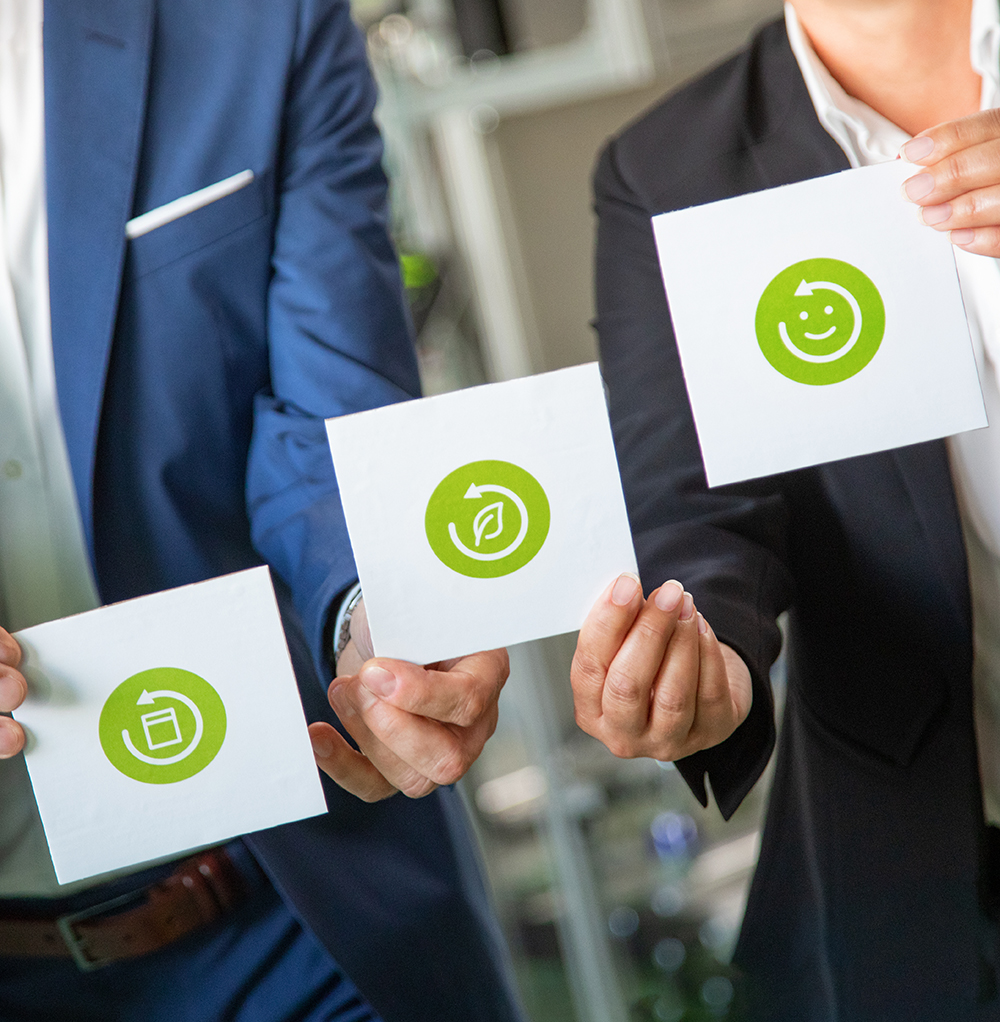 "Every little counts and brings us a little nearer to the greater common goal. If nobody does anything, nothing will change!"
Veronika Debatin, Stockholder
"I'm fully convinced that we ALL need to take responsibility. Doing nothing and waiting for others to take action is simply not an option for us!"
Our vision & mission
as explained by Thomas Rose – CEO of the DEBATIN Group (video in German)
Our DEBASAFE®, DEBAPACKAGING® and DEBAMED® product lines are shining examples of our dedication, flexibility and strong innovative spirit. Many of the products in these lines are sustainable, made for recycling and/or carbon neutral, the latter being true, incidentally, of the entire company!
We're involved with various environment and climate projects, and each and every day, each and every one of us applies sustainability principles to the way we do business.
All for the benefit of you, our customers. Maybe you need nothing more than a good print run, or maybe you have a truly demanding challenge – just ask us, because nearly everything is possible with DEBAYOURS®!
DEBATIN history
Throughout the one hundred years of DEBATIN's history, it's plain to see that the company has always been guided by its values and committed to sustainability.
17.06.2019
L.E.S.S. France
Takeover/acquisition
2018/2019
ALLIANCE FOR DEVELOPMENT AND CLIMATE
Federal Ministry for Economic Co-operation and Development
2018/2019
SUSTAINABLE SECURITY BAGS
Product diversification – recycled films
2018
SUSTAINABLE DOCUMENT POUCHES
Product diversification – recycled films
2017
CARBON NEUTRAL
Carbon-neutral company and products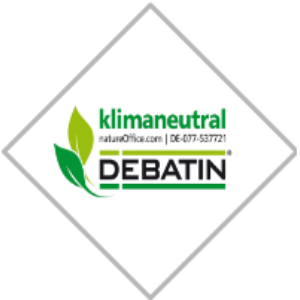 2016
DEBASAFE AUTOCASH
Product innovation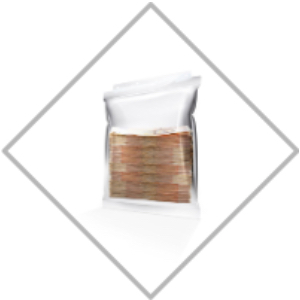 2015
FAMILY-FRIENDLY
Award for family-friendly structures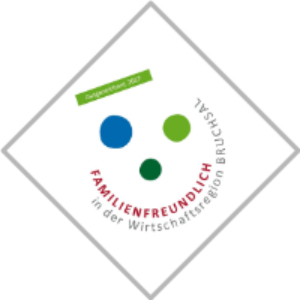 2014
MACHINE FLEET
Investment in four new conversion lines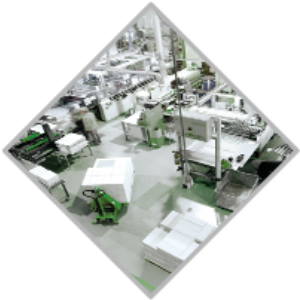 2001/02
FEDERAL BANK OF GERMANY
35 million security bags for the recall DM coins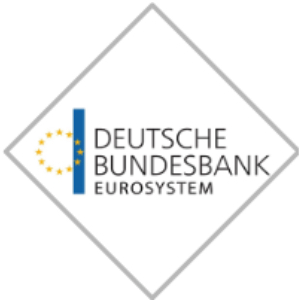 1990s
INNOVATION
Invention/development of security bags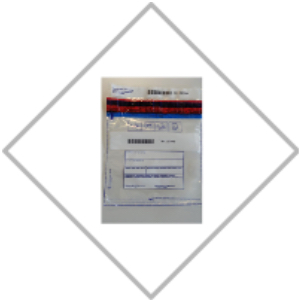 1989
MOVE TO NEW PREMISES
New building constructed in Vichy Strasse (Bruchsal)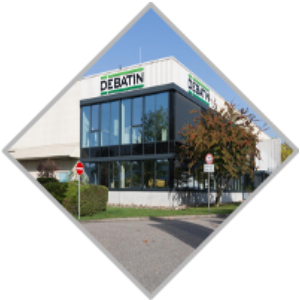 1987
HOENHEIM
French branch is founded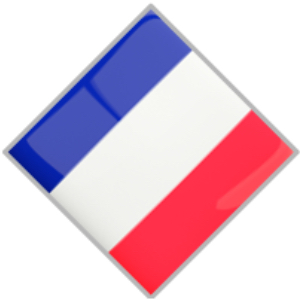 1980er
DEUTSCHE BAHN
Invention/development of document pouches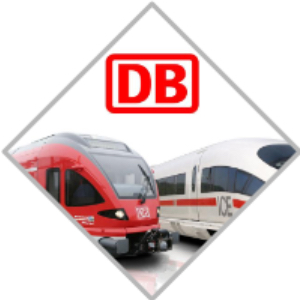 1953
NEW PRODUCT LINE
Plastic films are used for the first time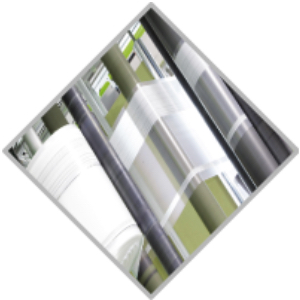 1923
THE COMPANY IS FOUNDED
As a paper processing company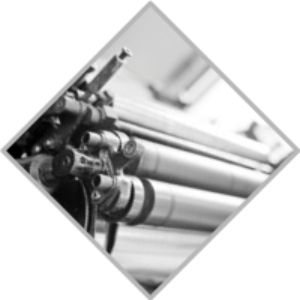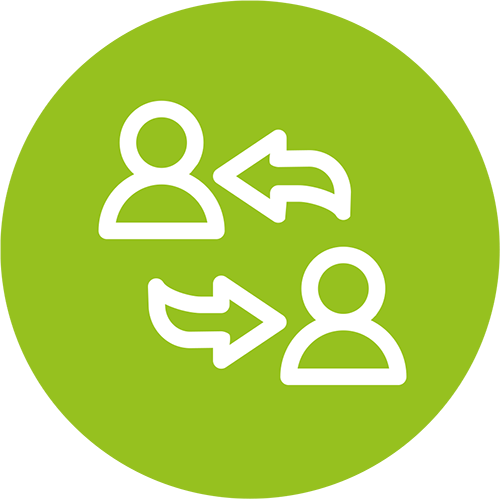 RESPECT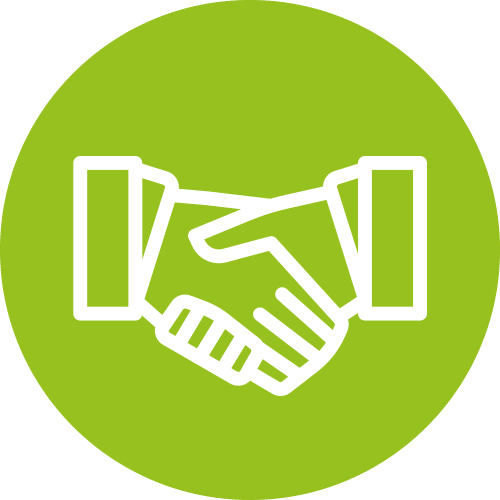 COOPERATION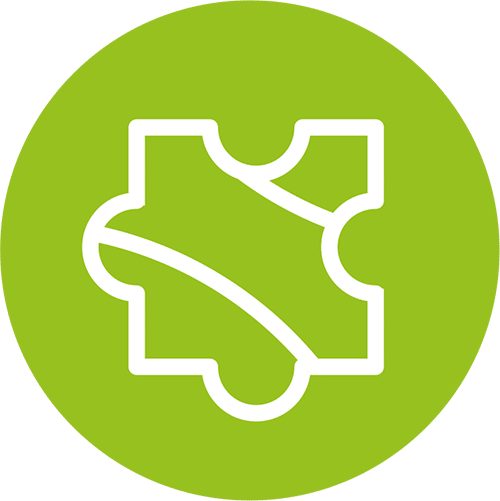 RELIABILITY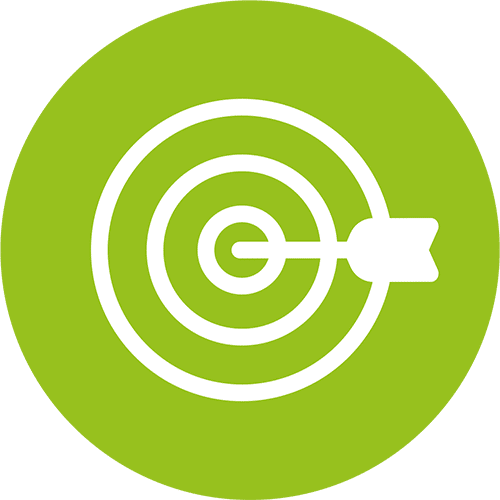 CLEAR GOALS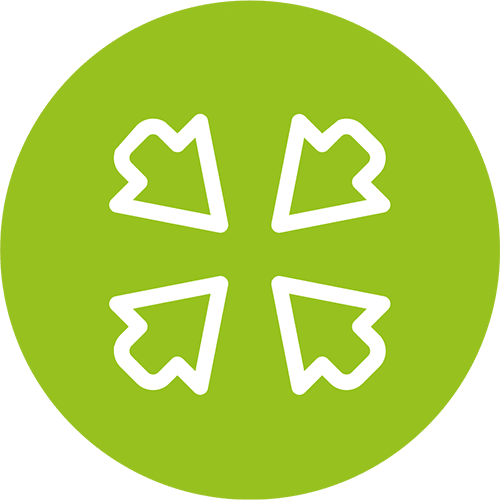 BROAD MINDEDNESS
DEBATIN value song

A joint effort, composed during the 2019 Values Day